About
Our Founder: Sarah Gross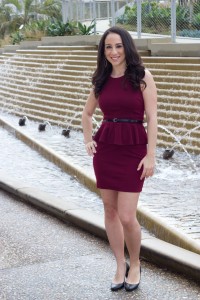 Sarah Gross holds an A.A. degree in Dance from Santa Monica College, a B.A. in World Arts and Cultures with a dance concentration, and a Minor in Visual and Performing Arts Education from the University of California Los Angeles (UCLA).  She has been performing and teaching dance for more than 13 years and is a certified Yoga Instructor!
Through her education, she has had the opportunity to work with and teach all ages of students, from toddlers to senior citizens as well as children with special needs. All of her students have become a true inspiration in her career as a teacher and as an accomplished dancer. As a teacher, Sarah builds individuality, self-confidence and self-expression and has become the best educator for herself and her students. Sarah would be honored to share the circle of Love and Dance with all of you!
Mission of Our Dance World: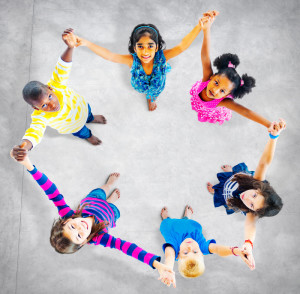 Our Dance World understands that Dance and Movement is a great means for physical, emotional, mental, social and even spiritual development. Dance helps students of all ages develop a well-rounded, positive attitude and allows for self-discovery, ultimately creating a foundation for a lifetime of success.
Our Dance World is passionate about bringing and teaching our students to love through dance and movement. We learn to love our families, our friends and most importantly ourselves. We have a deep-rooted passion that extends to our students as they learn the importance of love through the arts. We strive to inspire our students, as well as become inspired by them. We would be honored to share Our Dance World with you in providing a fun, exciting and healthy dance experience for one and all!
It's never too late to start! Anyone and everyone can dance, and Our Dance World classes are adapted to all age groups. Take the first step and join the circle of love with Our Dance World!